Our Partners
France

365 IT
365IT, SSII du nord de la France, des spécialistes de l'intégration de solutions d'entreprises open source, vous propose BlueMind comme solution de référence sur la messagerie collaborative.
Forte de son expérience dans le domaine, elle vous propose un accompagnement complet pour une solution installée en vos locaux ou en hébergement en DATACENTER. Migrez votre solution Domino, Exchange, Zimbra ou encore Zarafa vers BlueMind et réalisez des économies tout en gardant la qualité de votre système d'information.
AlterWay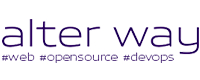 Alter Way, we are Digital runners!
Innovative SME, Alter Way became in 10 years the leading French company in Web and Open Source.
With 11 million euro turnover and a staff of 120 people in 2015, the company, constantly growing since its creation, proposes a global offer to its customers, in a resolutely Open Source and DevOps approach:
DESIGN: Digital agency,  ergonomics, UX design, Web and print graphics , digital accessibility, responsive web design
BUILD: Engineering / projects (Web and IT),  consultancy, development
RUN: TPAM, Support, Infrastructures / Cloud, Managed Cloud services and Outsourcing, High Availability Hosting …
TRAIN: Training  intra and Inter-entreprises around technologies and Open Source languages : PHP, Drupal, Symfony, WordPress, Python, HTML5, JavaScript, Docker…
Coaxis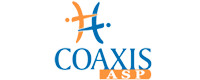 Coaxis, spécialiste de l'externalisation de l'infrastructure informatique en datacenter depuis plus de 13 ans, accompagne ses clients de la phase de conception à la mise en production et l'administration de leur infrastructure. Propriétaire de leurs datacenters ils se sont spécialisés dans le déploiement de solutions sur mesure.
À ce titre, la messagerie est une des pierres essentielles du S.I. de leurs clients. Le choix d'intégrer les solutions de BlueMind dans leur catalogue de solutions tient dans le besoin constant de sélectionner des outils performants afin de proposer des solutions innovantes. La réactivité des équipes BlueMind et leur capacité à intégrer leurs besoins dans les développements futurs a aussi joué un rôle décisif dans cette décision.
FactorFX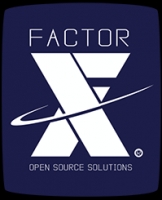 Aujourd'hui un des principaux acteurs de l'Open Source sur le grand ouest, FactorFX a construit sa croissance et son expertise sur sa maîtrise des nouvelles technologies et son implication au sein de la communauté Open Source.
Depuis plus de 10 ans, FactorFX s'est donné pour mission d'apporter à ses clients des solutions innovantes prouvant la maturité des solutions Open Source.
Sa maîtrise de ces environnements permet à FactorFX de sélectionner, personnaliser et pérenniser des solutions robustes et fiables, à des coûts maîtrisés pour les entreprises et administrations de toute taille.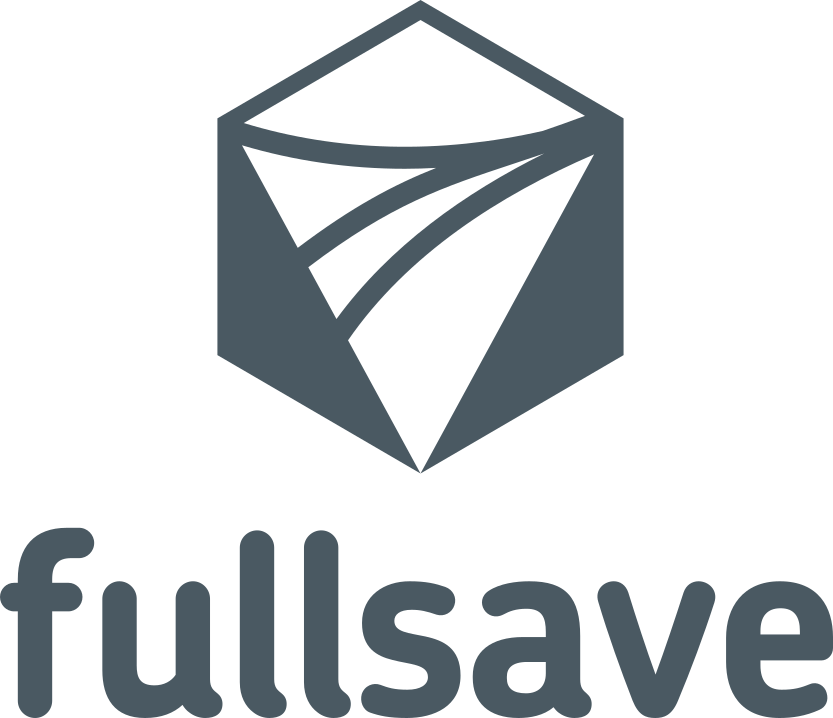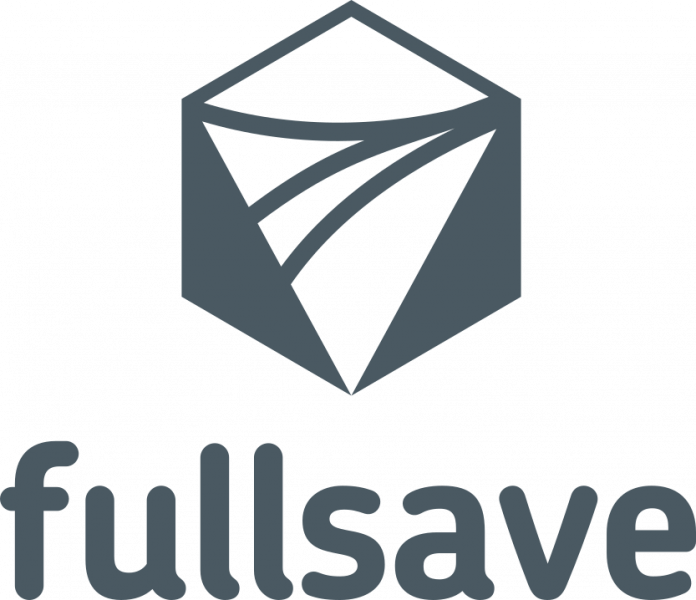 Created in 2004 in Toulouse, FullSave is an IT infrastructure operator located in Labège. With an exclusively professional clientele base, FullSave supports its clients by relying on the expertise of its employees on its 3 main business lines:
Datacenter operator: Computer hosting (computer rack, private corridor, dedicated
room),
Telecom operator: Internet access, MPLS network, SDSL, optical fiber, business
telephony, mobile telephony, Internet of Things connectivity offers,
Cloud operator: Private cloud, high availability hosting, virtual server clusters.
Independent operator, FullSave has a mesh network of optical fibers as well as several collection gates with the historical French operator network. FullSave relies on 4 datacenters interconnected by optical loops up to 100 Gbps. FullSave has built and commissioned the TLS00 datacenter in 2014. With a surface area of 1,600m2, it is located in the industrial zone of Les Minimes in Toulouse, in the heart of the telecom arrivals of the Toulouse region.
FullSave pays particular attention to the reliability, security and redundancy of its infrastructure. This redundancy is ensured by an optical loop at the regional level (Toulouse data center interconnection) and at a national level (Toulouse / Bordeaux / Paris / Lyon / Marseille / Toulouse loop), which allows collection gates to most Internet transit operators.
NUXIT

Nuxit, expert from Hosting since 2003
Since 2003 our customer centric company is growing around 3 pilars: technical expertise, innovative infrastructures and strong customer relationship.
Since more than 12 years we create infrastructures to meet the hosting and the data storage challenges.
To achieve our targets we hire high-end engineers who innovate and anticipate customers queries to develop dedicate solutions.
We manage our network with our end to end process in order to build a direct relationship.

 


More our technical support teams are part of our company strategy. Indeed our well trained people are able to answer all our customers requests.
CAPLASER

Based in Castres, Toulouse and Narbonne in the south of France, Caplaser is an innovative IT solutions integrator. It develops and maintains IT and software solutions through 4 operational dedicated units.
The c-Cube offer – The power of Cloud Computing with a secured proximity offer in a regional Data Center: Mutualized hosting services (mail, Web, sharing of large files ) and IT Cloud solutions hosting (IaaS and PaaS).
Creative Web and Mobile Development : a personalized answer to customer's needs by implementation of Websites and E-shops, development of customized Mobile Application, etc.
Infrastructures and Network by integrating and deploying leading-edge technology : workstations, servers, devices, securing solutions, on-site maintenance, outsourcing, etc.
Management Solutions : Implementation of dedicated software – SAGE Competence Center
CAPLASER supports more than 900 SMEs and associations for more than 30 years. The strength of our business is made of a very close relationship between our expertise in new technology and our passionate professional team, composed of over 40 persons, annually certified. Bound to its regional roots, CAPLASER continues its expansion in targeted Cloud Computing solutions as a future economic model.
POP-IT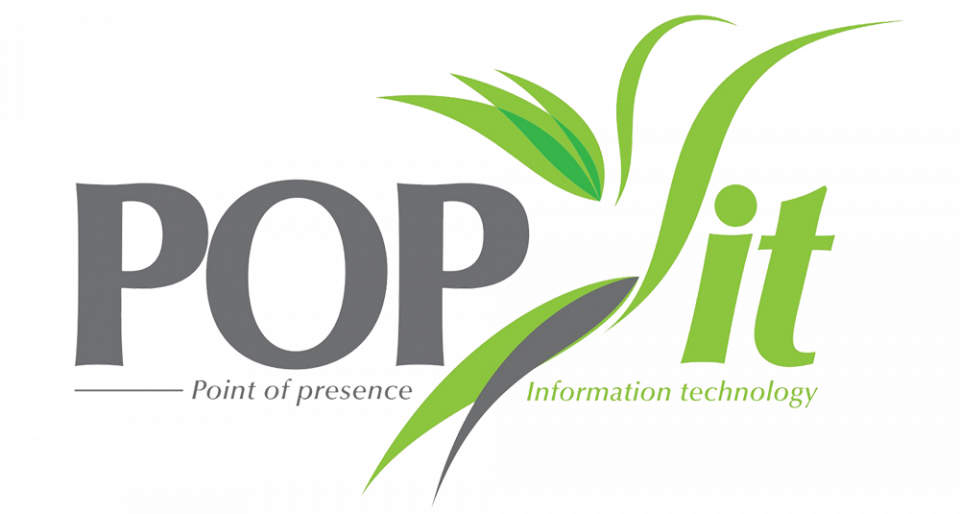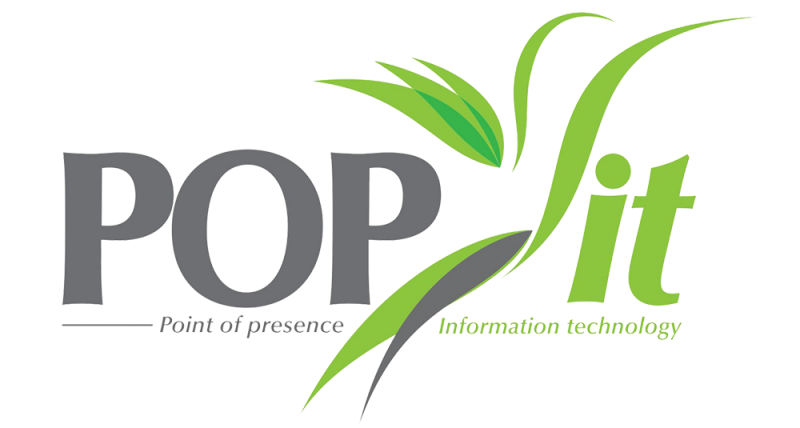 Based in Lyon, POP-IT is specialized in  digital solutions integration. They provide expertise in the world of Open Source and collaborative messaging, an undeniable asset in the evolution and development of your IT infrastructures. The choice of BlueMind solution, innovative tool of French collaborative messaging, allows them to offer a relevant environment, suitable for professionals. POP-IT & BlueMind share the same values: quality of service, listening of the need, scalability, security, responsiveness, reasonable customer costs.
Their commitment: "We have the ambition to be an IT partner reference for VSEs, SMEs, key accounts and local authorities"
Savoir-faire LINUX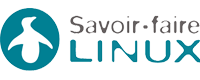 Savoir-faire LINUX, plus gros intégrateur Open Source Canadien, est composé d'une équipe exceptionnelle de plus de 100 consultants en logiciels libres, basés en France et au Canada (Montréal, Québec et Ottawa). Savoir-Faire Linux  a sélectionné BlueMind pour proposer une solution de messagerie Open Source professionnelle à ses clients et prospects en France et Amérique du nord.
Sudokeys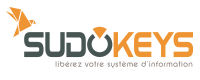 Sudokeys specializes in business management software. We integrate ERP (Odoo Gold partner), CRM, e-commerce and ECM solutions based on open source software. We have a dedicated entity that provides to our customer infrastructure services such as messaging, telephony and hosting.
Systemis

Systemis est une Entreprise des Services Numériques, spécialisée dans les métiers de la sécurité informatique. Ses équipes d'ingénieurs et d'experts interviennent en entreprise pour le compte de ses clients et en interne pour le développement des solutions sécurisées. Systemis propose également des services de conseil et audit, d'architecture et conception des Systèmes d'Information, pour le gouvernement, les entreprises Grands Comptes et les PME dans le domaine des Technologies de l'Information et de la Communication.
Au travers de ses filiales, le groupe accompagne et conseille le secteur public en France depuis 1995. Présent à Paris, au Luxembourg et plus récemment en Afrique, Systemis dispose d'une expertise avérée dans le domaine de la sécurité de l'information et la mobilité sécurisée.
Qualifiée d'entreprise innovante par BPI-France et lauréate PM'up 2014, Systemis a démontré sa capacité en matière de Recherche et Développement et d'Intégration.
En 2016, Systemis développe son implantation territoriale par des partenariats industriels et technologiques avec des acteurs majeurs du marché de la sécurité et de la mobilité : PrivateWave pour ses solutions de téléphonie chiffrée, Stormshield pour ses solutions de chiffrement, Bluemind pour sa messagerie collaborative. Les solutions applicatives de ses partenaires viennent étoffer la road-map du Groupe.
Depuis sa création, Systemis affiche une croissance annuelle et un plan de recrutement permanent (Ingénieurs et experts sécurité). Le groupe affirme également son positionnement sur la cybersécurité en ayant plus de 50% de son effectif spécialisé sécurité.
Teclib'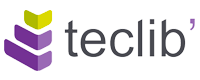 Teclib', société de services et conseils en informatique spécialisée dans les technologies libres et Open Source, est composée de 80 collaborateurs, répartis sur 12 agences en France et une agence à Barcelone. La société travaille avec des solutions qui permettent d'abaisser de façon conséquente les coûts, avec une grande flexibilité, un respect des standards et un objectif d'interopérabilité en étant généralement multi‐plateformes. TECLIB' accompagne ses clients de l'intégration jusqu'à l'infogérance complète de leur SI, en passant par les développements spécifiques et la gestion de projet. Un service de formation professionnel permet d'acquérir une parfaite connaissance des solutions déployées.
TECLIB', avec 8 ingénieurs certifiés BlueMind, est un intégrateur global de BlueMind à même de vous accompagner de A à Z sur un projet.
Italy
IWS Consulting


IWS Consulting S.r.L. was founded in 2013 in Rome. They provide ICT Services for construction around the world. IWS proposes end-to-end solutions, listening carefully to customer needs.
IWS proposes innovative technologies, using a non-disruptive approach on preexisting ones, for supply tech and business knowledge, projects, team work, full communication and sharing. They use 'agile' methodologies and fast iterative working cycles, to achieve desired results, step by step.
IWS Consulting deals with the collection, organization and preservation of computer data, serving the following areas: Infrastructure & Operations; Information Resource Management; Document Management; Master Data Management; Data Warehousing; Big Data.
Germany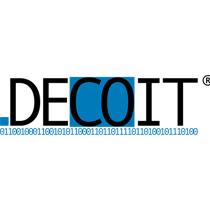 Open Source. Open Solutions. Open Strategies.
The misssion of DECOIT® GmbH is the provisioning, optimisation, securization and the support
of technical IT-Infrastructure as well as the development of customer-oriented and innovative Open-
Source software solutions.
Since 2001, DECOIT® GmbH optimizes, secures and provides support for the IT-Infrastructure of its customers,
working effectively, producer independent and innovative. Customer needs are always put forwards – DECOIT® solutions adapt to the internal customer business processes.
With its focus on Open-Source Software, the IT-Systemintegrator from Bremen is active in following business areas:
– IT-Consulting for Netzwerks, VoIP, Monitoring and IT-Security.
– Conception and Realisation of systemmanagement solutions:
Optimisation and implementation of technical business workflows, integration
of new hard- and software components in existing environments, lossless connection of technical interfaces.
– Softwareconsulting and development.
Adaption of existing Open-Source-Software to specific customer needs,
Development of tailored software solutions.
– IT-Security Research.
– Product development.
https://www.decoit.de