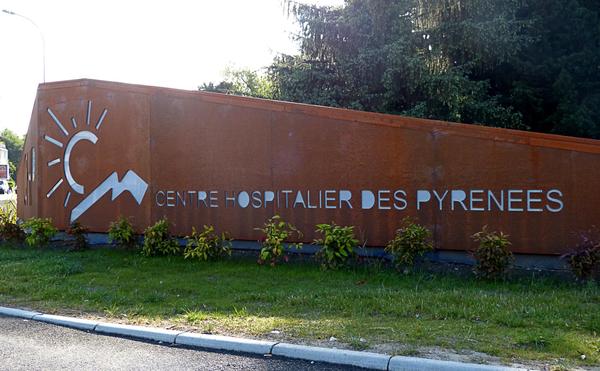 Centre Hospitalier des Pyrénées
Email migration project -- Switching from an email system based on open source components to BlueMind and Active Directory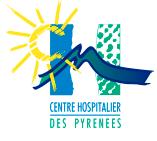 Migration to BlueMind at
Centre Hospitalier des Pyrénées

Giving employees a tool with a set of state-of-the-art, easy-to-use features
Making all features available to employees wherever they are in the hospital
Updating and simplifying everyday collaboration tool administration
Defining an extensible, open base for collaboration tools

Easy installation and updates
Faster user learning curve
An open source product:

industrialized, enabling quick commissioning
integrated, publisher-backed and supported. No hidden costs
a living product

user forum
reliable documentation
genuine support

Controlled subscription and migration cost:

migrating to BlueMind cost 3 times less than a rival solution

Linux Debian distribution
VMware virtualized environment

Eric Piollet, Technical Manager
Changing to a new email system has helped us be more reliable all round. Our users as well as our IT staff have made this observation.
Our employees now have a state-of-the-art tool that's perfectly suited to our needs.
Our IT staff has an easy-to-administer solution, which means they can focus on truly business-specific issues.
Client Type
Health
Project Year
2015
Users
600
Commissioning Type
On Premises
Migration From
Open source postfix email, cyrus
Project Highlights
Fully web-based
French Publisher
Lower Cost
Project Duration
6 months, department-by-department deployment, partner support
Total Cost
Less than €50,000