Saint-Ouen City Council
Migration from Lotus Domino to the BlueMind solution involving over 1,300 user accounts.
Email, collaboration, mobility and connection to portal.
A cutting-edge solution.
Migration to BlueMind at Saint-Ouen City Council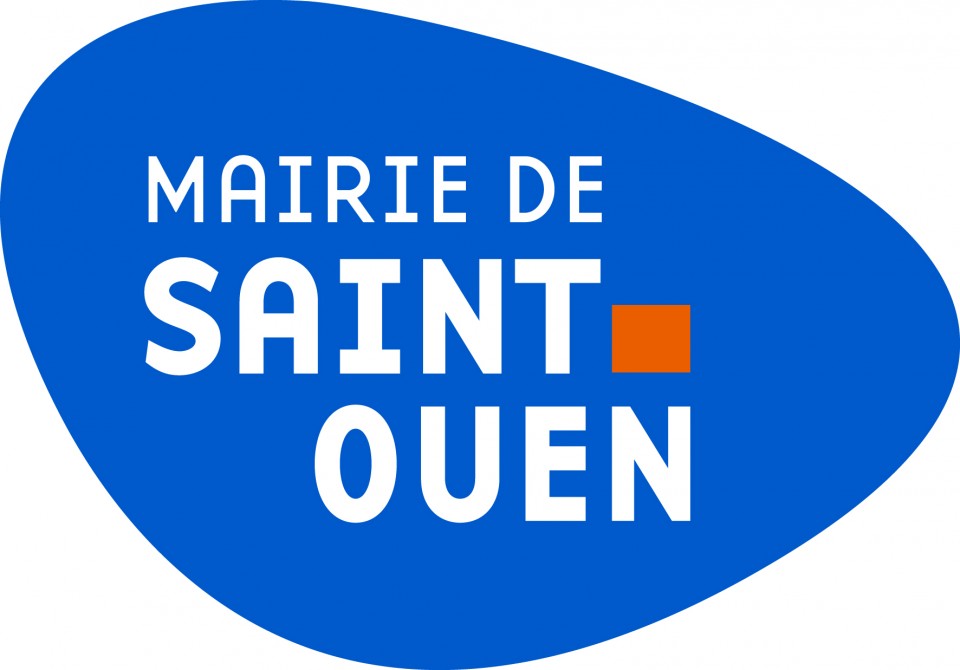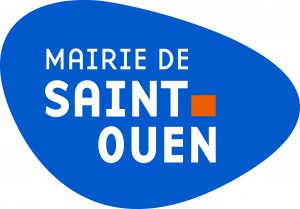 Reducing costs
Updating and simplifying collaboration tool management
Defining an extensible, open base system for collaboration tools

Easy installation and updates
Faster user learning curve
An open source product:

industrialized, making implementation faster
integrated and publisher-supported. No hidden costs
guaranteed long-term format readability
smooth interfacing with other applications.
As a result, the portal agent is interfaced to BlueMind and shows email and calendar information.
Controlled migration costs: migrating to BlueMind cost twice as little as a rival solution.


We've been using it for over a year […] it's a solution with great future prospects that allows us to escape the grasp of American software giants.
Rachid Kidai,
Assistant IT Director

Before migrating to BlueMind, we used Lotus Domino, an expensive solution with no functional advantages over the competition.
We chose BlueMind very early on, with pre-version 1. This was a high-risk decision, but it paid off.
BlueMind has allowed us to give our users a set of new, reliable and innovative collaboration tools.
The interconnection with our portal agent turned out to be easy and gives us an email system that is connected to our information system.
Since BlueMind version 1, updating has been effortless thanks to the software's high industrialization.
Today, our IT department is no longer disrupted by malfunctions or feature requests, which helps us stay focused on the business aspect of IT in a local government organization.
Armand Delcros 
Technical Manager
Client Type
Government Organization
Project Year
2013-2014
Useres
1,300
Commissioning Type
On premises
Migration from
Lotus Domino (IBM)
Project Highlights
mobility and portal connection
French publisher
reduced costs
Project Duration
18 months, department-by-department deployment, chosen by the City Council
Project Cost
Less than €30,000