CNLL (Union of Open Source Software and digital technology Companies) has announced a change in governance. Philippe Montarges, CNLL co-chairman since 2015, has taken over as chairman of the Systematic Paris-Région open source hub. He is being replaced by Pierre Baudracco, CEO of BlueMind and a staunch advocate of the French open-source ecosystem.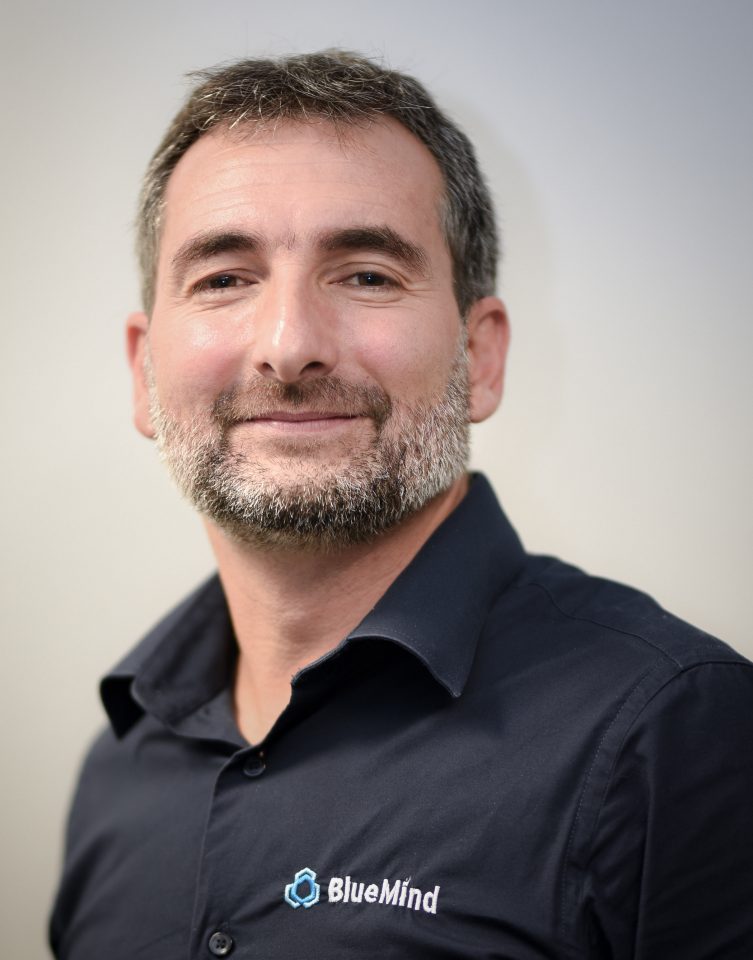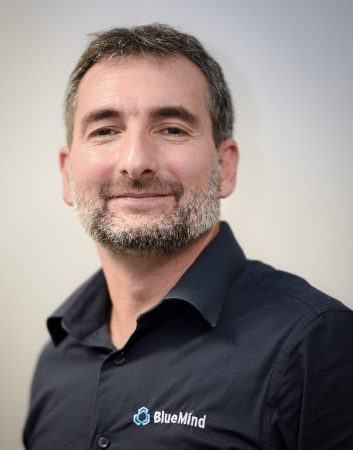 "Today's context is one of commercial and economic warfare" says Pierre Baudracco. "We cannot just be content with being a digital colony. The extraterritorial nature of the CLOUD Act, French organisations' excessive dependency on certain all-powerful industry players, the exponentially-growing value of data and the scandals that comes with this are proof that it is high time that we take back control over our digital technology, and open-source solutions are key in achieving this".
This new governance is also an opportunity for CNLL to renew its commitment to innovation and the competitiveness of the open source industry in France and Europe. A new roadmap has just been adopted to meet these objectives.