23/11/2018
New version : BlueMind 4.0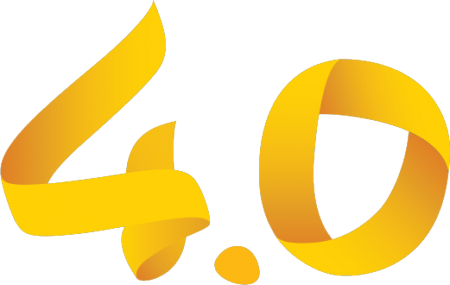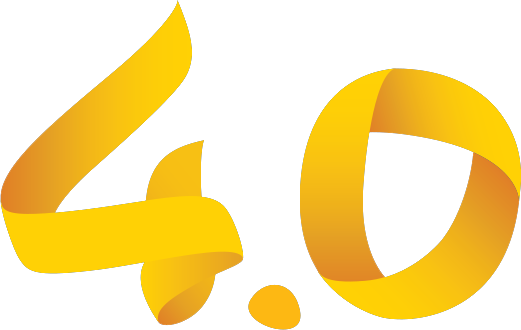 The only 100% Outlook compatible solution
Sovereignty and email habits finally meet
BlueMind is proud to announce the release of the latest version of its open-source collaborative email solution. This much anticipated version 4.0, with transparent-to-the-user, 100% Outlook support, finally gives businesses and public authorities the possibility to reconcile sovereignty and user satisfaction.
The digital revolution and emerging technologies have brought to light a longstanding issue for businesses, namely the crushing domination of American solutions and Europe's dependency on them.
With digital technologies slowly permeating all industries, all-powerful GAFAMs and the US's unapologetic "America First" agenda, this dependency is rattling our confidence and poses genuine questions about our countries' — and Europe's — digital strategy and sovereignty.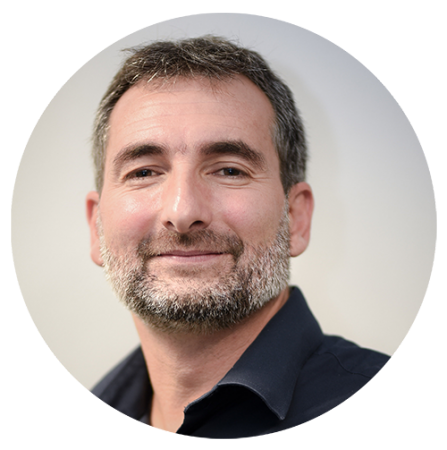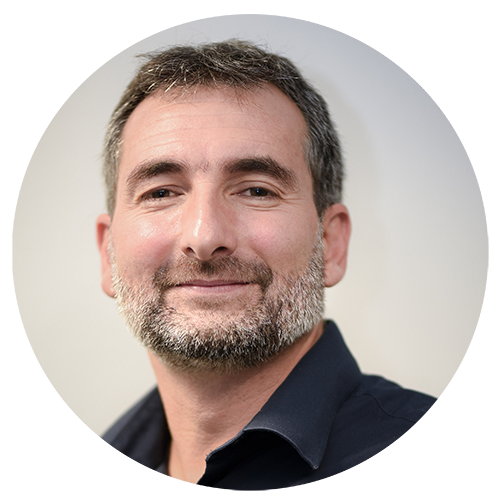 The email industry segment is a US stronghold. "The biggest hurdle is the Outlook client", says Pierre Baudracco, CEO of BlueMind. . "It's the email client most organisations use and it is the visible end for users. Email is ubiquitous in businesses and it is critical for employees. Employees have deeply ingrained habits. You might say that they're captive users. Company executives and IT departments would like to be more economically patriotic, more secure and better control their email data and save money while choosing the server or the service they want! But the fear of taking Outlook away from users is often what outweighs other criteria and forces their choice… In a nutshell: sovereignty is no match in the face of user satisfaction!"
BlueMind's entire innovation is built on this assessment and its response to it: to allow organisations to keep Outlook, with no visible change for users, while switching to a European open-source solution.
It has taken BlueMind five years to develop this alternative to Exchange which is 100% Outlook-compatible and does not require any additional modules. "BlueMind's new 4.0 version brings a definitive solution to the near-monopoly in the enterprise email market. By allowing organisations to keep the Outlook client with no loss of functionality or use other clients such as Thunderbird, the web or mobile devices in a feature-rich, collaborative way, the BlueMind solution offers an open, cheaper European alternative for email" Pierre Baudracco explains.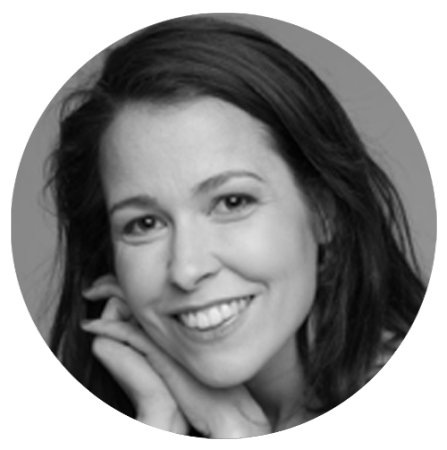 With its new slogan "sovereignty and email habits finally meet"BlueMind heralds a true revolution. "It's the message we wanted to convey through this new campaign" says Leslie Saladin,BlueMind's Marketing and PR Manager. : "You can safeguard your users' habits while having control over your data and preferring a European solution as opposed to an American one. There's no excuse now, there's an alternative! #thechoiceishere"
BlueMind v4.0 will be unveiled at the Paris Open Source Summit on 5 and 6 December 2018